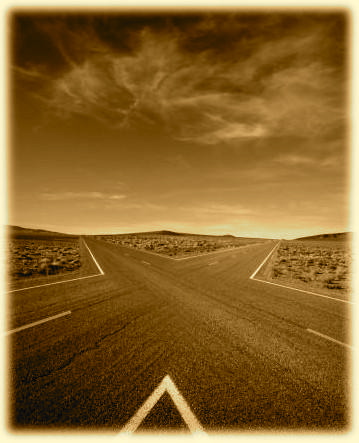 I had my Week 2 weigh in on Monday as planned. I weigh another 1.5kgs less. I am pretty stoked with that!
The same day was my husband's birthday, and being the first day of a new week, I had no saved Points to use (they get cashed in at the end of each week). So I totally blew my daily allowance with a Chinese take away. There isn't much in the way of a low-Point Chinese meal it seems.
If anyone has any tips for how to plan for a function on Day 1 of the week, I would love to hear them?
This Day 1 blow out has sparked an interesting thought process for me, and an opportunity to help me realise why I am actually overweight. I am feeling overwhelmed by the restriction this day of over-eating has caused. I am stuck with a week of "catch-up". I have to have fewer Points each day to make up it. This is not very appealing to me and I am a little concerned that I may end up having a bingey week in protest!
You know when you fall off the diet bike and feel like it might be time to have a couple (of hundred) Tim -Tams (insert your own favourite here) to think through what you might need to do next? I am feeling like that.
So here I am at the crossroad.
I can give in to my desire to binge...
Or...
I can forget the day and move forward...
Two days have passed since the Chinese meal and, so far I have not binged! I seem to have taken the road less travelled.
I am kind of proud of myself for sticking at it, even though there is a very real possibility that I will work very hard this week and not lose weight. (I will have to face that opportunity to emotional eat when it happens!)
So what is my plan? I managed to save 4 Points on Tuesday. Today I had my normal daily total but I was thinking that if I get back out walking (once this rainy weather clears) I could claw back some Points with exercise too. I reckon I could still drop some weight this week if I try really hard.
I just have to let go of the Chinese incident (if I were working for a tabloid it would be known as Chinagate). And not take the easy, "foodie" response that I am comfortable with.
So I checked out WW website (www.weightwatchers.com.au) and it is full of handy hints on "Managing your Thoughts". I think I need to spend some quality time in that part of the website!
Emotional eating be gone, damn it!
The plan of attack for the rest of the week is: plan what I eat, exercise three times this week and eat less (sound familiar).
You know, I am not so sure the Chinese meal was worth all this angst!